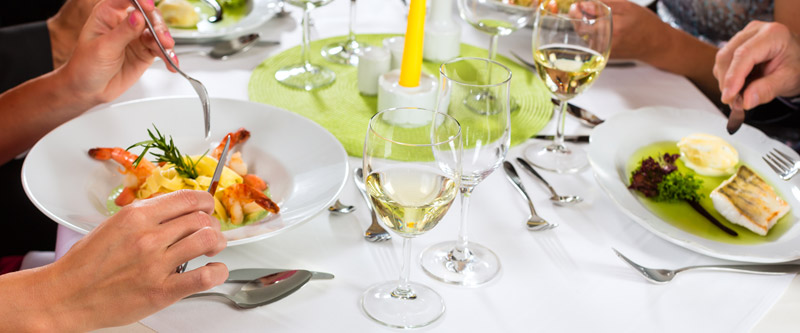 March Dining Hours
Below are the dining hours for the month of March!
Lunch & Dinner will be served in the Front Lounge
Dinner's will begin Friday, March 17th.
Friday evenings only from 6:00 p.m. – 9:00 p.m.
Please call the Main Office for a reservation!
(Every Friday night, all member's names will be entered into a drawing to win a $100 cash prize! In order to collect the winnings you must be at dinner when your name is called! We will pick up to 7 names each Friday until we pick a winner who is in attendance.If we pull 7 names and none of the names are present for the drawing, the $100 rolls over to the next week! You must be present during the drawing to win your prize! Arrive no later than 7:30pm, the drawing will begin at 8:00pm!)
Lunch will begin the weekend of Saturday, March 18th & Sunday, March 19th.
Saturday's & Sunday's from 11:30 a.m. – 2:30 p.m.